Hold GMR Infrastructure, says Rajesh Tambe of Sunchan Securities
Submitted by Shalini Kakkad on Mon, 10/26/2009 - 15:38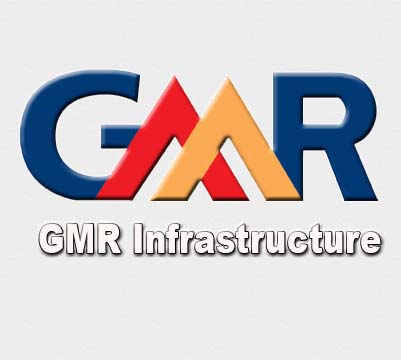 Rajesh Tambe of Sunchan Securities has suggested investors to hold GMR Infrastructure, during an interview on Business News Channel Zee Business.
Rajesh Tambe has suggested long term target of Rs 100 for the stock.
During the economic slowdown, the stock price of GMR Infrastructure witnessed a free fall to Rs 22 on NSE.
Investors dumped the stock due to high valuations of the company and lower profits compared to expectations. With a very low EPS of Rs 0.16, the stock is currently over priced with a P/E of 444 compared to industry average of 83 of Infrastructure sector. However, with better results for next 2-3 quarters, the stock should look fairly priced compared to its peers.
GMR Infrastructure has touched 52-week high of Rs 91.75 on NSE.
In his technical call in October, Technical expert Prakash Gaba has suggested buy call for the stock. Gaba has suggested strong support for the stock at Rs 65.