Frederic Neumann
Submitted by Satish Kumar on Wed, 11/05/2014 - 15:51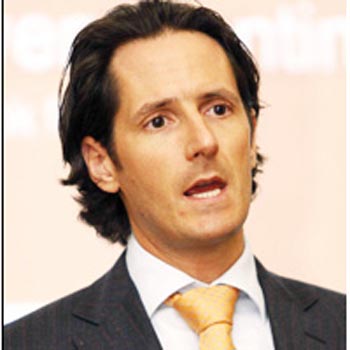 New Delhi - Services sector activity in India stagnated during October amid weaker growth of new business orders, an HSBC survey said on Wednesday.
The HSBC India Services Business Activity Index, that tracks changes in activity at Indian services companies on a month-by-month basis, fell from 51.6 to exactly 50.0 in October.
A figure above 50 indicates the sector is expanding, while a figure below that level means contraction.
The stagnation in services sector activity follows five successive months of growth amid fall in new business orders, the report said.
Submitted by Dalbir Sahota on Fri, 08/01/2014 - 16:03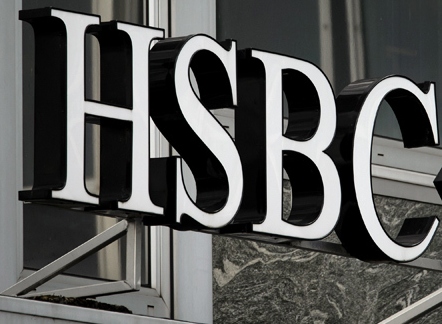 New Delhi: India's manufacturing sector growth jumped to 17-month high in July, driven by "flood of new orders" from both domestic and overseas companies on the back of post-election boost to sentiments, an HSBC survey said.
The HSBC India Manufacturing Purchasing Managers' Index (PMI), a measure of factory production, rose to 53.0 in July, up from 51.5 in June, signalling a solid improvement in business conditions.
A PMI reading above 50 indicates growth while a lower reading means contraction.